Get Involved
Ways to Help
Ways to Help
Whether an individual who is passionate about social justice or a socially responsible corporate partner there are many ways to make an impact with us.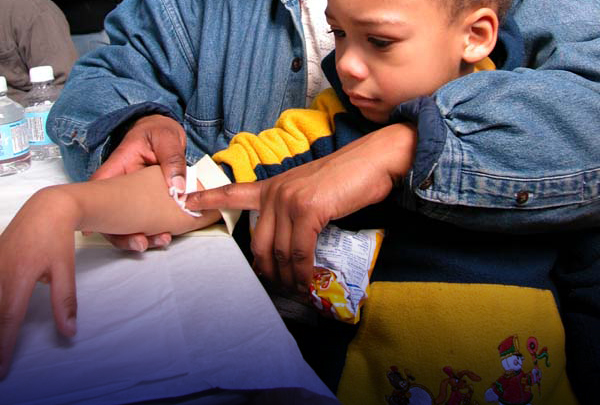 No matter how large or small, every donation has the power to increase access to healthcare for those most in need.
Become an
Amig@ del Pueblo
When you join this circle of monthly donors, you widen the circle of care for all. As an Amig@ del Pueblo, you are putting your values into action by making a sustainable commitment to health equity.
Start a
Campaign
La Clínica was started as a grassroots organization by a group of volunteers who wanted to make a difference. You can take action today to make an impact on the health of our community. The best way to help La Clínica is to get your friends and networks involved.
Sponsor
an Event
La Clínica has several annual and special events throughout the year. From our cultural celebrations to community-driven events. Sponsor an event to showcase your commitment to healthcare access for the Latino community.
Other Ways
to help
There are many ways you can help make healthcare a human right. Learn how to donate by check or how to join our corporate advisory board.