Come to Empoderate!
We are a safe and welcoming space for the LGBTQ community. The services you can access completely for free include:
Navigation to health care, education, legal, mental health, job readiness, and other support services.
Individual counseling on HIV and substance use prevention.
HIV and STI rapid testing.
Leadership and community involvement activities.
Health education group discussions.
Health promotion workshops.
Educational support groups for people living with HIV.
Recreational and sporting events, movie nights, retreats, and so much more!
Come visit us
"You can be yourself in Empodérate. Like you, we are Trans-Latina women who come together to share our dreams, worries, learn about self-care and health, and get more involved with our community. Come and be a part of our family!"
-Participant,
El Salvador, 29 years old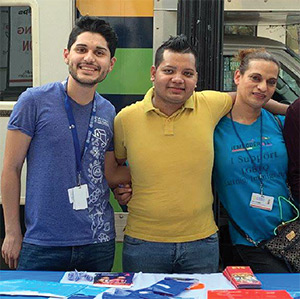 DC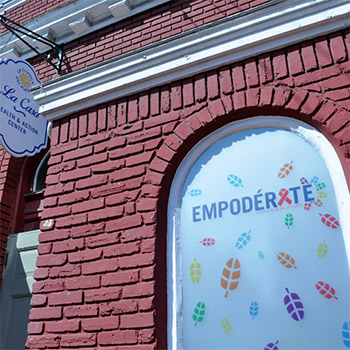 3166 Mount Pleasant ST. NW Washington, DC 20010
Monday-Friday from 9am to 6pm
(202)507-4800
Maryland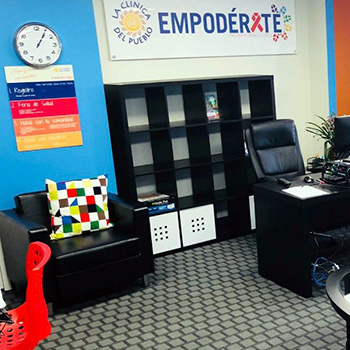 7411 Riggs Road Suite #308 Hyattsville, MD 20783
Tuesday-Friday from 10am to 6pm
(301) 264-8200