Why do we promote Salud Sin Barreras?
• Because healthcare is a human right, not a privilege, and we should fund healthcare needs in a way that does not exclude anyone.    

• Low-income immigrants face exclusion from accessing health care services due to their type of employment or immigration status.  
• Moving through and out of the COVID pandemic, reliable access to health care is more important than ever. Immigrant communities deserve consistent access to healthcare and the permanent removal of barriers to healthcare.    
How do we represent it?
Mayan Flower
Life and health; honors the roots of our community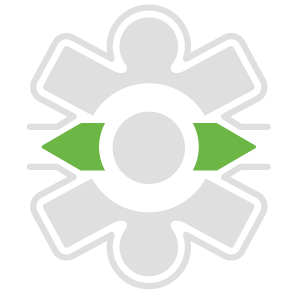 Barriers
Obstacles in our health care system.
Community
Fostering health equity with inclusion.
What are the barriers in Washington DC?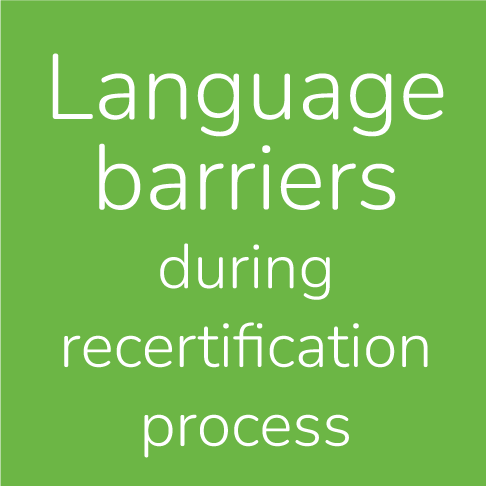 Impact of health insurance with barriers
Loss of income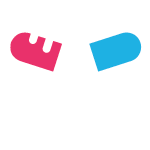 Partial Coverage / Interruptions in Care
Technological Solutions ≠ Increased Health Access
What are the barriers in Prince George's County, Maryland?
Impact of not having health insurance at all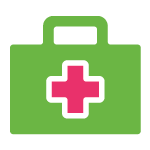 Detection and Treatment of Illness
Moral imperative
Cost savings
Will you help us advance #SaludSinBarreras?
We are asking individuals, partner organizations, and other institutions to join us to push for immigrant health equity and share your vision of what #SaludSinBarreras means to you. What would it take to achieve Salud Sin Barreras?
We ask you to join us in creating a capital region where primary care is guaranteed, and we can have Salud Sin Barreras!
Has your region achieved #SaludSinBarreras?