Welcome to Health Promotion
We focus on developing culturally appropriate spaces that allow individuals and communities to gain knowledge and skills to make informed decisions over their health and wellbeing. We provide the following services:
Educational Support Groups (Topics: Diabetes Prevention and Management, weight loss, active lifestyles).
Individual Heath Education
Patient Navigation
Cooking Demonstrations
Health Fairs and community workshops
Come visit us
"I learned about the 5 groups of foods and portions that the body need, I am grateful for what I have learned and I feel happy because I have lost weight and now I have my exercise routine."
-Participant
3166 Mt Pleasant St. NW, Washington, DC 20010
Program Phone (202) 449-8368 ext 368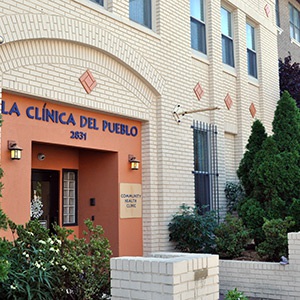 2831 15th St NW Washington, DC 20009
Program Phone (202) 462-4788 ext 284
2970 Belcrest Center Dr, 301, 4th floor, Hyattsville, MD 20782
Program Phone (240) 582-5247